Charles Kimbrough, who starred on 10 seasons of Murphy Brown, died at the age of 86 on January 11.
As per reports, the actor's son, Jim Kimbrough, confirmed that his father had passed away of natural causes in Culver City, California.
During his successful film and television career, Kimbrough was nominated for an Emmy and a Tony Award, as well as being well known throughout the theater community for his work there.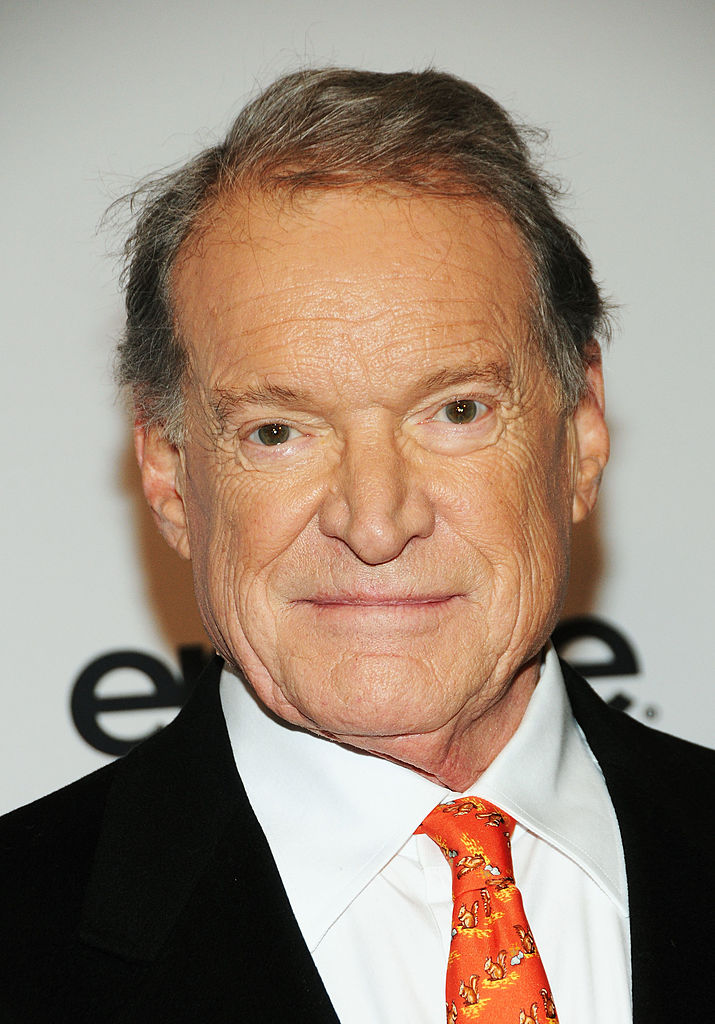 Kimbrough's agent, Donna Massetti, said in a statement: "[We] mourn the loss of Charles Kimbrough, a client and friend for over 30 years. Whether on stage or in front of the camera he was a joy to behold."
Undoubtedly Kimbrough's most well-known role was that of anchorman Jim Dial on Murphy Brown – he appeared in all 247 episodes of the series when it ran from 1988 to 1998, as well as reprising the role for three episodes when it was rebooted in 2018.
In 1990, Charles was nominated for an Emmy for outstanding supporting actor in a comedy series for his work on Murphy Brown, while his Tony Award nomination (1971) for best featured actor came courtesy of his portrayal of Harry in Company.
Kimbrough, a Minnesota native, also voiced Victor the gargoyle in Disney's 1996 hit The Hunchback of Notre Dame. He reprised the voice role for the 2002 sequel and several subsequent video games.
As per Fox, the actor's wife, Beth Howland, who played diner server Vera on the CBS sitcom Alice, died in 2016.
Back in 2012, Charles told The Wall Street Journal: "Unfortunately, I'm really good at playing jackasses of one kind or another. I've always been slightly self-conscious as an actor, and I guess that sometimes reads as pomposity.
"Starting when I was 30, I somehow gave off an impression at an audition that had them mentally put me in a three-piece suit or put an attaché case in my hand.
"If there was a stiff-guy part, the director would brighten up when I came in. That wasn't the response I wanted. I was in anguish."
Prior to entering the TV and movie scene, Kimbrough was a distinguished figure on Broadway. In 1995, he starred opposite Sarah Jessica Parker in the off-Broadway production of Sylvia.